About Kereta Rental & Services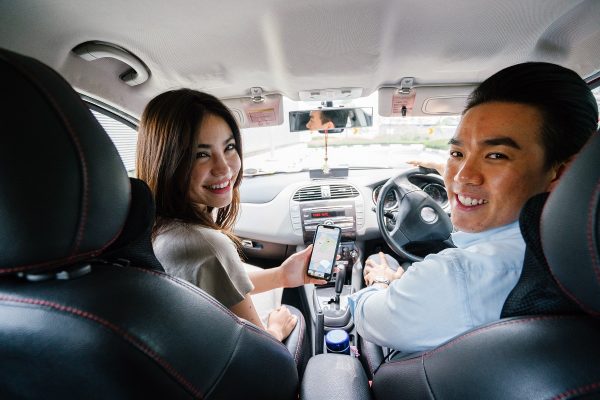 Renting a car brings you freedom, and we'll help you find the right car for you at a great price. But there's much more to us than that. We're here to make renting a car a lot less hassle.
Our fleet of cars are well-maintained and inspected regularly by our team. Whether you are going on a nights out, business trip or family vacation, we make sure that you are treated with our best chauffeur services. Our drivers are professionally trained and always at your service. Rest assure that you reach your destination in class, style and comfort.
What We Are About
At Kereta Rental & Services, everything we do is about giving you the freedom to discover more. We'll find you the right rental car, and bring you a smooth, hassle-free experience from start to finish. Here you can find out more about how we work. Making sure you have a great experience every time you rent a car makes us happy.

We provide you with best service
So we use real reviews, genuine customer feedback and our own experience to guide you through your best options.

We work with other companies too
From household names to small local specialists – to bring you the cars, choices and deals that make the difference to your trip.

We stay with you every step of the way
Our customer team is here to support you through your trip, wherever and whenever you need extra help.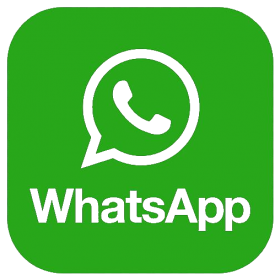 +65 9121 4640
WhatsApp Us Today!