PDVL Employment Letter for Singapore PR
From LTA (click here to see link), applicants must hold a valid Class 3/3A driving licence for a continuous period of at least two years. There'll be a non-refundable $40 application fee. Singapore citizens can apply as a self-employed driver, but non-Singapore citizen applicants must be employees of a chauffeured services company to be eligible for the PDVL.
PDVL Employment Letter
Therefore, a PDVL Employment Letter is required by a Singapore PR.
Applicant who committed any serious offences such as rape, murder or kidnapping will not be considered. Whereas, applicant who committed less serious offences such as housebreaking and cheating may be considered after the sentence has been completed. A testimonial from the relevant authority may be requested on a case-by-case basis.
Applicants will also need to pass a medical examination. Besides being an LTA requirement, it is also to ensure that all drivers are healthy while on the road. Accordingly, the entire process for LTA to approve your application will take 10 to 15 working days. But from our experience, it may take between 4 to 6 weeks time.

How to apply PDVL?
Interested applicants can apply via:
LTA @ 10 Sin Ming Drive
Grab Driver Centre @ Midview City
Sin Ming Blk 28 #01-143
Submit Online at LicenseOne
via https://licence1.business.gov.sg

What are the things to prepare?
NRIC and Photocopy (front & back)
Class 3 licence and Photocopy (front & back)
Educational Certificate
Passport-sized photo
$40 Application Fee
PDVL Employment Letter (for Singapore PR)
ACRA Company Bizfile (for Singapore PR)

Following up with LTA
After you have submitted your application, please call LTA @ 1800 225 5582 the next following week to check on your application status, and also to ensure LTA received your documents are clearly scanned.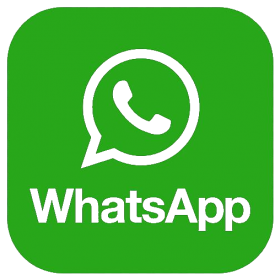 +65 9121 4640
WhatsApp Us Today!
Our Office Location – Click Here
Visit Our Facebook – Click Here